Goal
Our purpose is to deliver game-changing and innovative solutions to our customers to ensure they have a safe and seamless experience.
Mission
Our mission is to empower and support customers with essential knowledge and tools for making deliberate and responsible gaming choices.
Vision
Our vision is to create a committed and customer-focused product that facilitates interaction and communication between brands and end customers.
We create websites, mobile applications, and all kinds of media assets for affiliate marketing in the field of iGaming.
We promote websites and mobile apps using SEO (Search Engine Optimisation), SMM (Social Media Marketing), and all other digital marketing activities, including Email Marketing, Push Notifications, Facebook & Google Ads, etc.
Our primary focus is to create and promote affiliate websites and apps covering everything related to the iGaming industry in the regulated US states: reviewing licensed casino brands, explaining the basics of casino gaming products, and publishing news to impact knowledge, awareness, and gambling experience of players across the United States.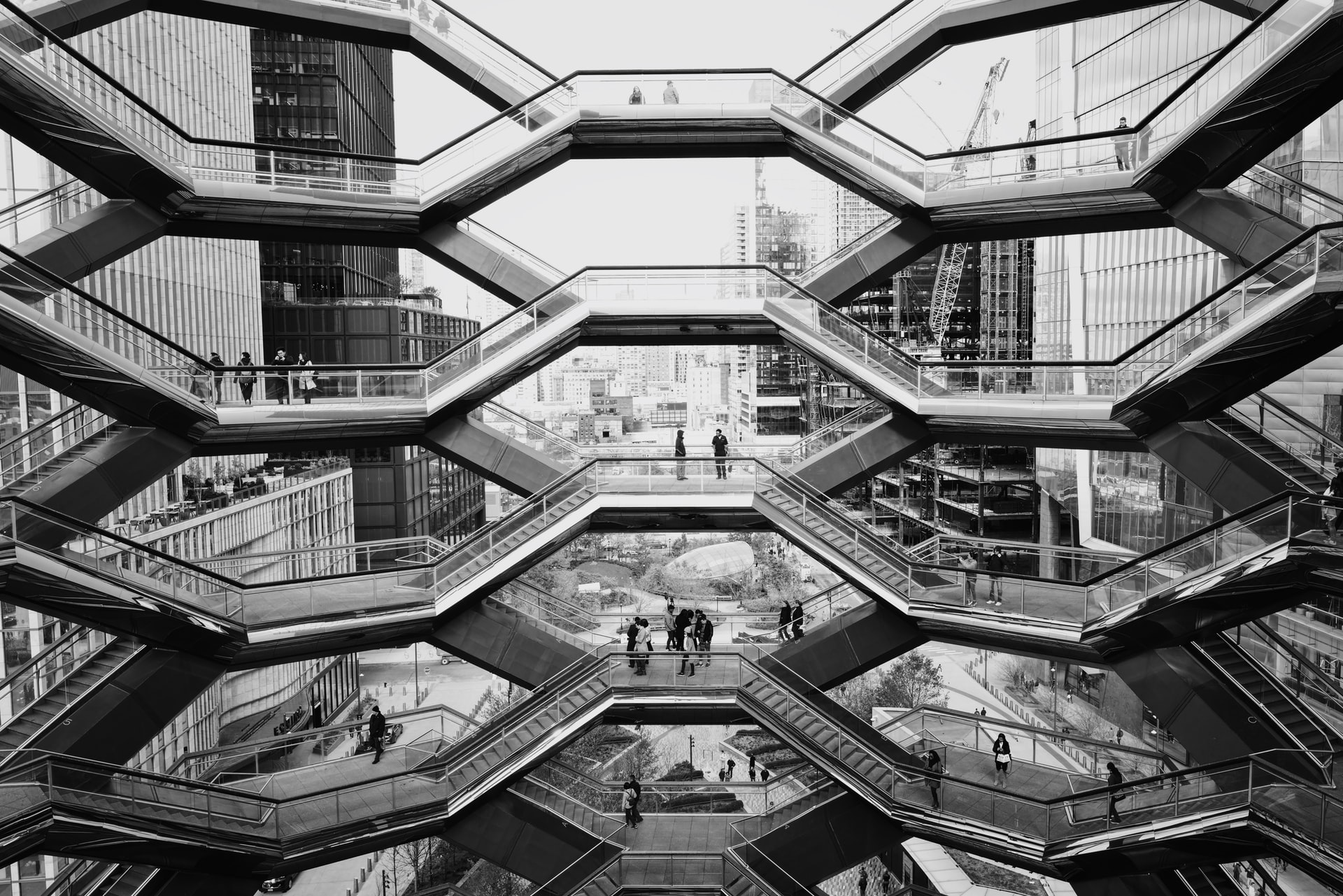 /Our achievements
8+
Years of iGaming Experience
A strong commitment to updating our knowledge base and skill set.
20+
Projects Launched
More than 20 website launches from the idea to product.
10,000+
Online Leads Generated
Through testing and revising different CRO strategies.
30+
Trusted Partners Found
Building long-term solid partnerships is the key to success.
500+
SEO-Landings Optimized
As one of the major steps towards higher conversion.
2000+
Articles Written
Content is just the king, nothing more to add.
Our partners
We work with